Corbell Robotics is an AI and robotics company dedicated to developing intelligent systems that increase the efficiency of assessment and therapy.
Our mission is to develop professional solutions in the field of medical devices, to offer quality, cost-effective products and services to people, by following developing and changing technologies, developing high-tech R&D projects, within the framework of national and international quality standards in our field.
Our vision is to become a global brand in the field of medical technologies by rapidly developing its product range with value-added and high-tech products, and by offering modern and high quality products.
While developing our products, we prioritize aesthetics, ergonomics, ease of use and respect for nature as well as technical requirements.
OUR PRODUCTS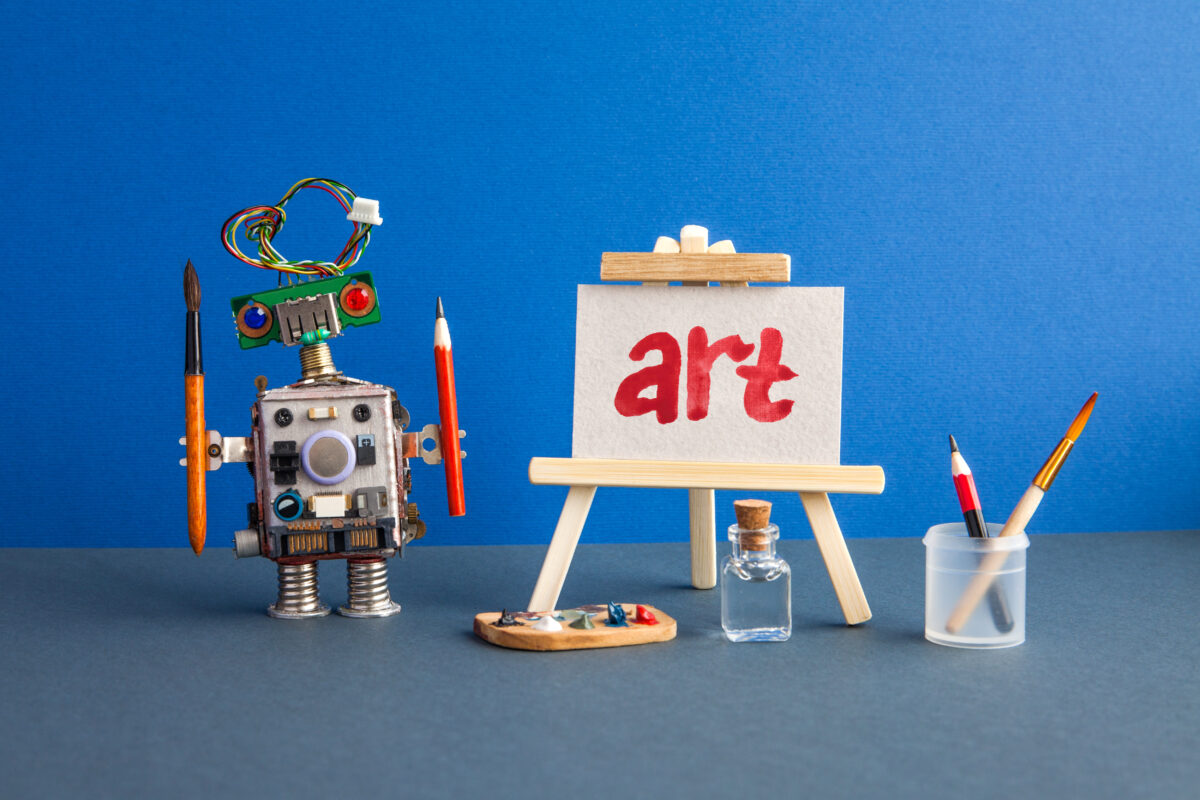 "Intelligence is the ability to adapt to change."

Stephen Hawking